Experienced. Diverse Enrollments.
Your Leader for Clinical Research.
K2 Medical Research is a new option for sponsors seeking a facility in Florida that offers highly experienced researchers, a diverse participant population base and focus; along with state-of-the art equipment, convenient location, and proven record of expedient discovery and time to market capabilities. We partner with pharmaceutical companies, biomarker laboratories, and device manufacturers to provide the best-in-class care to patients we touch to transform protocols in clinical trials creating local and global awareness of clinical trials to population health and all our futures.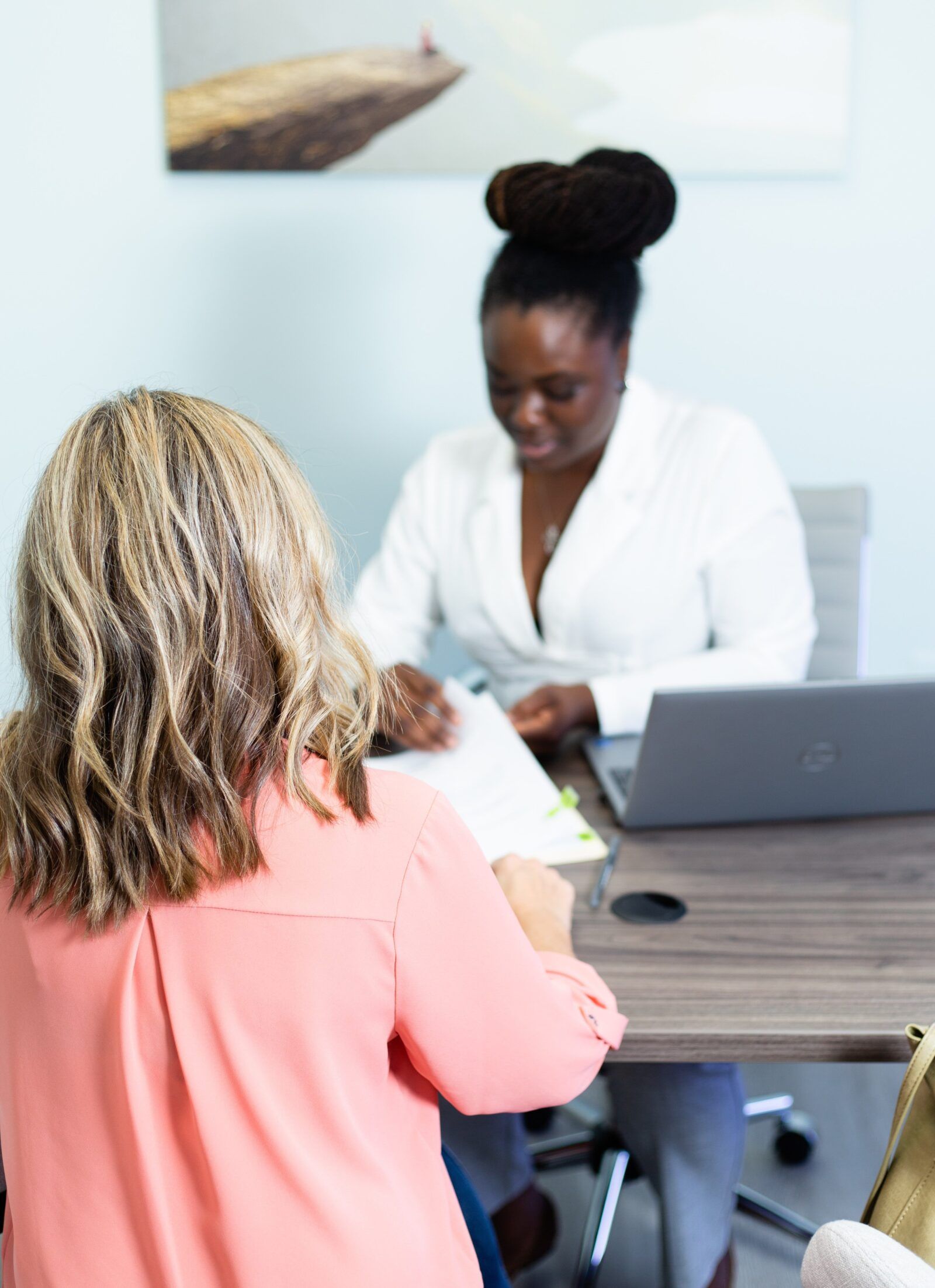 K2 dedicates itself to providing the highest quality results in clinical research. In this industry, the precision of data determines whether or not lives are saved. Our experienced staff are committed to performing cutting-edge research with uncompromised quality.
At K2, our specialized staff members are committed to our enrollment commitments. We specialize in a complete and comprehensive diverse staff and have some of the highest diverse enrollments in clinical research.
We take pride in our flexibility and adaptability. K2 seasoned team is able to take any client request or trial need and make it a reality in a very short about of time. Whether that is setup physician relationships, contact databases, access to diverse populations, we strive to make goals and deadlines.
K2 Medical Research Stats
Reg Doc/IRB
Submission Time
Feasibility
Turnaround Time
of organized & reliable experience
Superior Volunteer Database
Dedicated Diverse and Recruitment Teams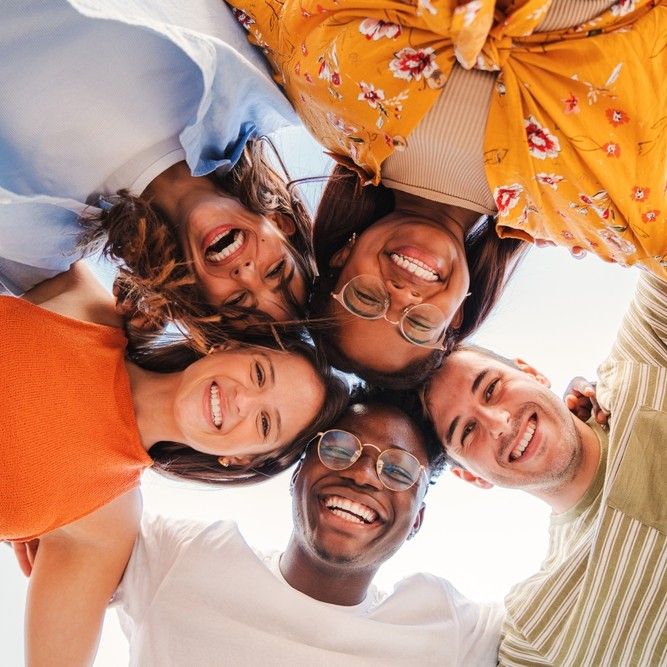 Diversity and Inclusion paragraph from K2 Med home page.
Dedicated to Diversity and Inclusion
Multiculturalism and inclusion are important concepts here at K2. We understand the significance of representation of all populations in clinical research and are aware of the current lack of diversity in trial participants. We endeavor to change this. We reject a set-it and forget-it mentality when it comes to equity and justice; instead, we aim to use these ideas as living, working concepts that inform our daily interactions with one another, with patients and with the community at large. Find out more about what we are doing to promote diversity in our clinical trials.
Help us, help you meet your drug development goals.

































Join Us In Setting New Standards In Clinical Research
Get in touch to learn more or schedule a meeting with our business development team.