Did you know about our K2TrekTogether Referral Program? You may earn $50 for every friend or family member you refer.
To qualify for the referral bonus,
Your referral must be new to K2 Medical Research
Referral needs to complete a screening appointment

Come join our K2TrekTogether Referral Program and be a part of the journey.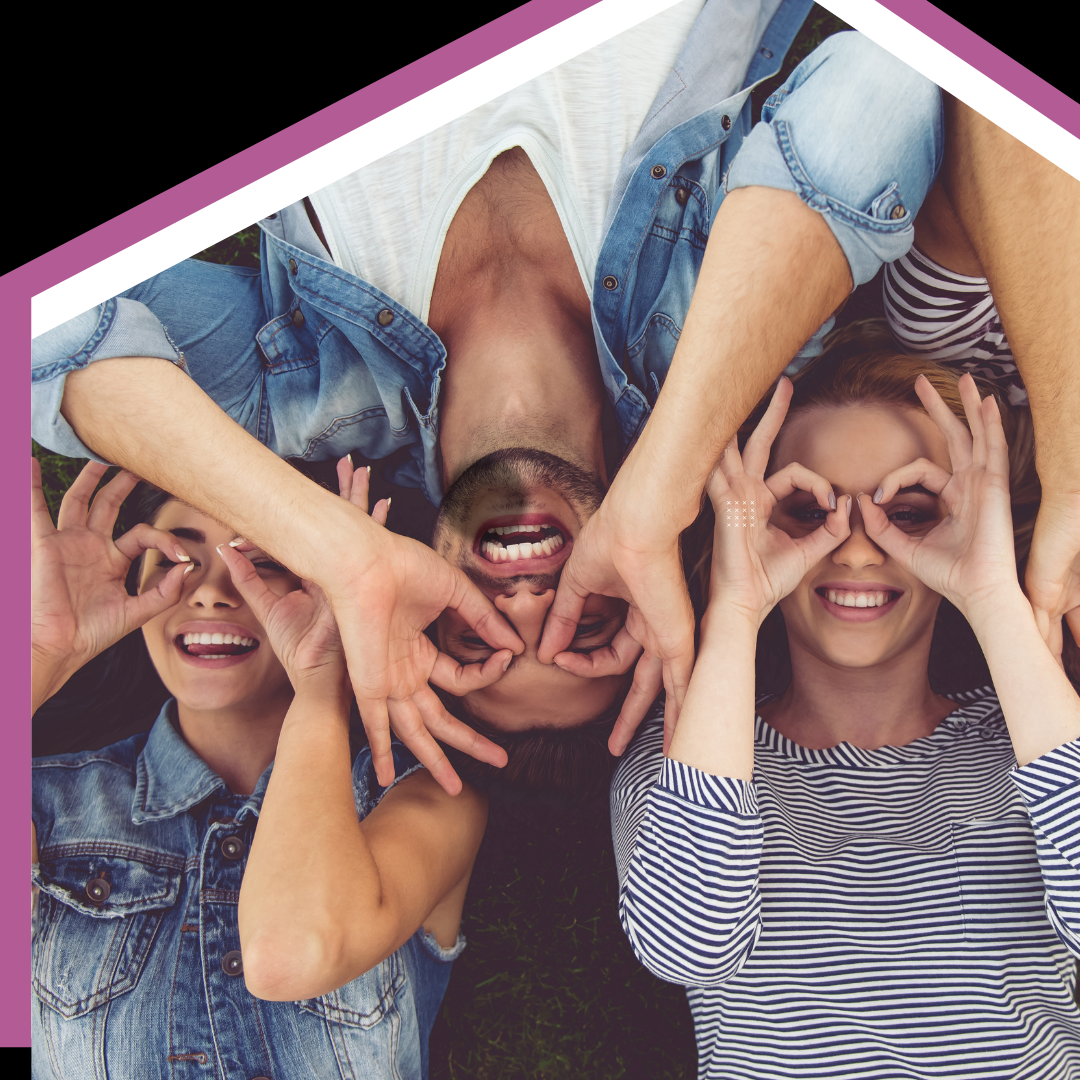 *K2 Medical Research reserves the right to change, amend, modify, or terminate this referral program. Eligibility will be determined at screening visit. Referrals that are advertised or solicited will not be accepted. Terms and Conditions apply.